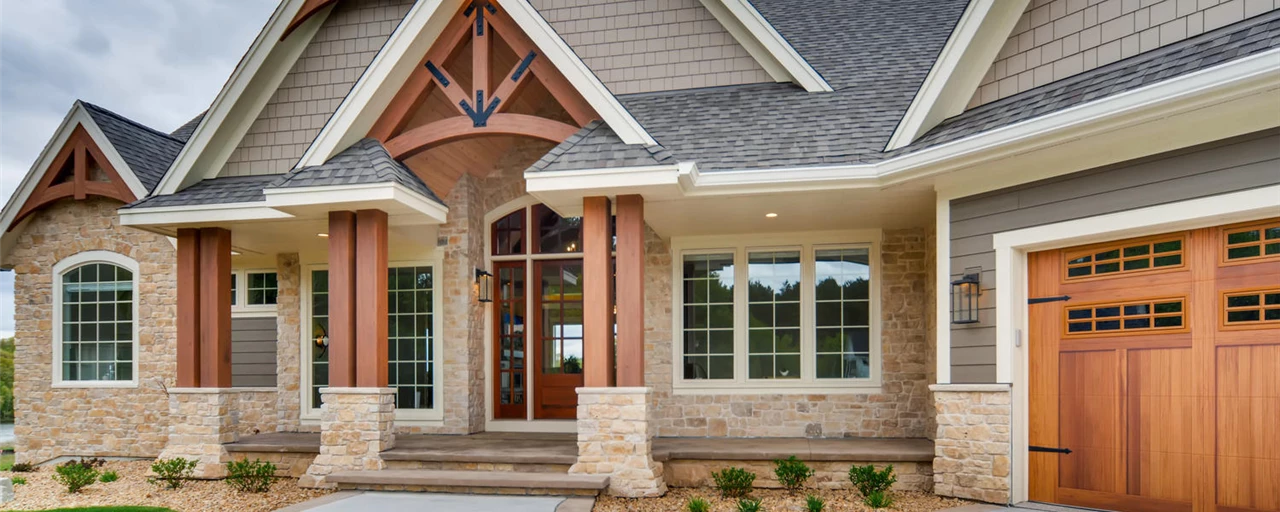 Royal Club Waterfront Cottage
Royal Club Waterfront Cottage
The Royal Club Waterfront Cottage is a luxurious 4,000+ square foot home located in the desirable Royal Club neighborhood. Its classic, cottage and lodge inspired architecture, 4 bedrooms and bathrooms, and stunning waterfront views make this property one of the most desirable in the area. With its sleek lines and elevated design, this high-end home is perfect for a comfortable and luxurious living environment that instantly captivates.
Details
4696 Sq. Ft. | 4 Bedrooms | 4 Bathrooms | 2018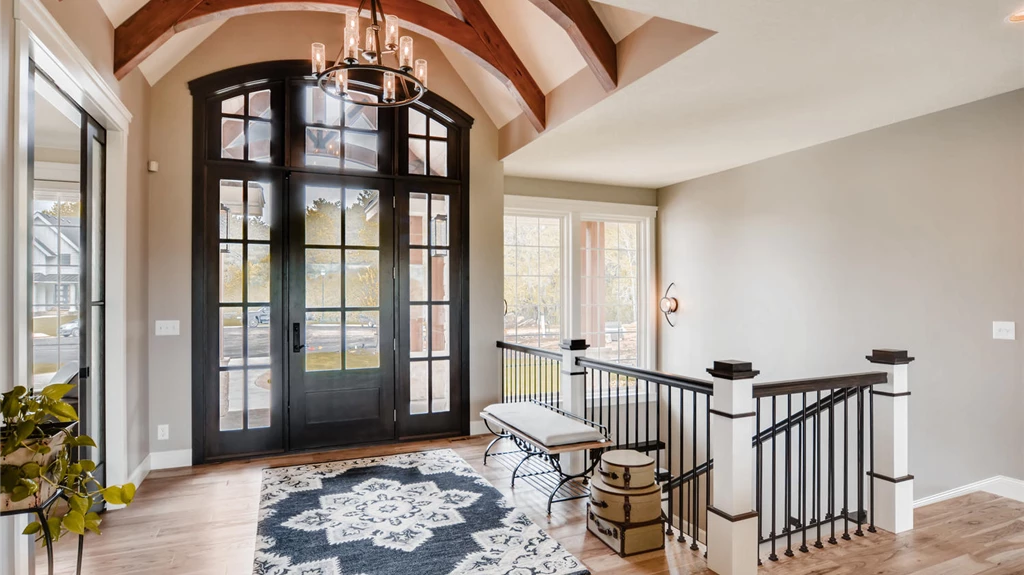 A Warm Welcome
This beautiful home offers an impressive and luxurious entryway with its vaulted ceilings. Highlighted by natural light, the entryway makes an immediate statement of grandeur and elegance. The spacious interior strengthens the feeling of luxury, and features amenities such as a wine cellar and upgraded kitchen. This home is the perfect combination of beauty and comfort.